Sweet Home Chamber Annual Banquet
Sweet Home Distinguished Service Awards
For nearly eight decades, the Sweet Home Chamber of Commerce has been recognizing outstanding community members at its annual awards banquet. This longstanding tradition began in 1944 and has become an important event for the Chamber and our town.
The awards banquet is held each year to celebrate individuals and businesses that have made significant contributions to the economic and social development of the Sweet Home community. In addition, it provides an opportunity for the Chamber to publicly acknowledge and thank those who have worked tirelessly to impact the area positively.
The awards are presented in various categories, including Business of the Year, Curb Appeal, Organization of the Year, First Citizen, Junior First Citizen, and Distinguished Service Award. Community members submit nominees, and a panel of judges selects the winners.
The awards' winners are recognized at the banquet, in local newspapers, and on the Chamber's website. The recognition they receive helps to raise their profile within the community and can lead to increased business and opportunities for collaboration.
The awards banquet has also become an important social event for the Sweet Home community. It brings together members of the Chamber, local business owners, elected officials, and residents to celebrate the accomplishments of their fellow citizens. In addition, it is a chance to network, share stories, and build relationships with others committed to the community's success.
Over the years, the awards banquet has evolved and grown. Still, it has always remained true to its purpose of recognizing the contributions of outstanding community members. As a result, it has become an essential part of the Chamber's activities and a beloved tradition in Sweet Home.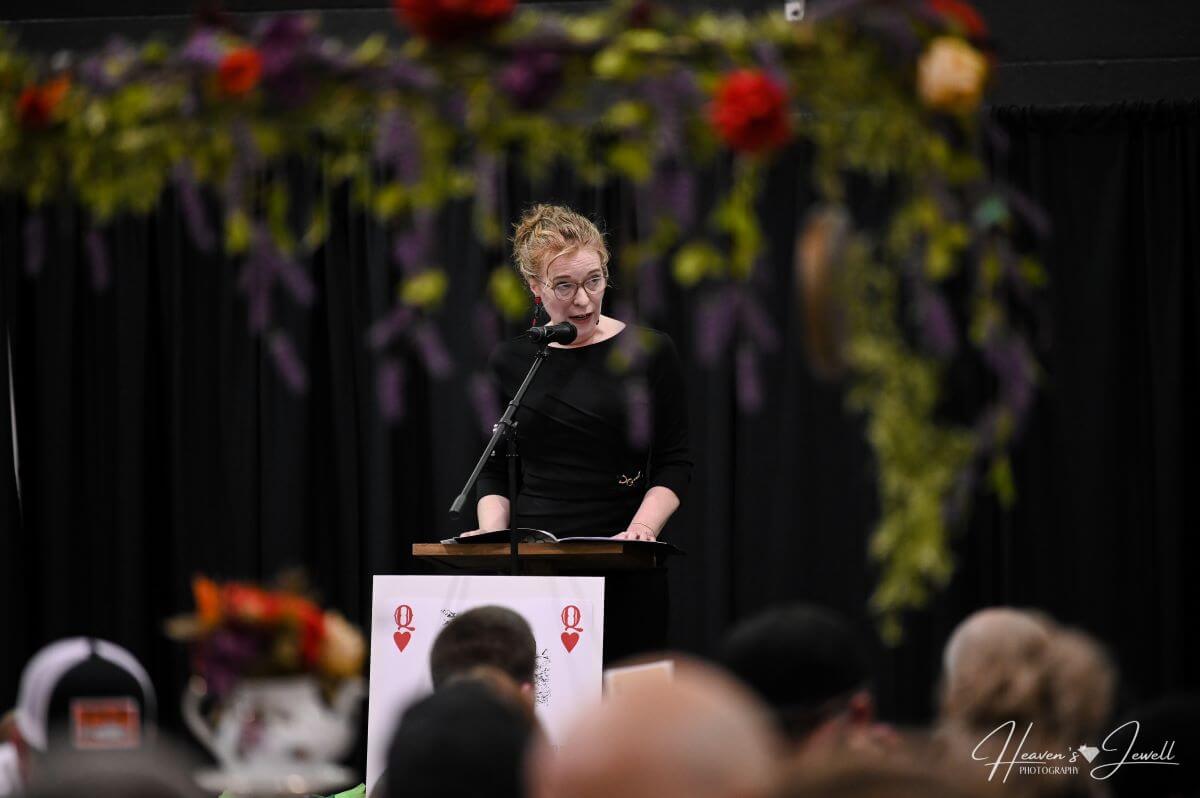 Click on the button to view & download high resolution banquet images