Did you know?
Not too long ago, right along the beautiful Calapooia River, there existed a particular 5-acre area. And what made it so extraordinary? It was the presence of a gorgeous lavender agate known far and wide as the Holley Blue. This gemstone was unique to Linn County. Can you believe it? Nature sure knows how to surprise us with its wonders!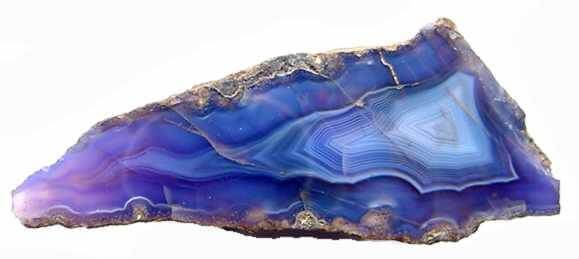 Often called lavender chalcedony by jewelers, Holley Blue is an agate. The jeweler's definition comes from its appearance. Chalcedony is a mineral made up mostly of crystals and quartz with tiny pores, and the stone is often semitransparent with a waxy luster and clouded with circles and spots. It's in the same family as Carnelian, Flint, Jasper, and Onyx.
While Linn County is a great place to hunt agates of all kinds, Holley Blue is currently the only one known to be a Linn County native. Additionally, it has been said that the 25-mile radius of Sweet Home is the widest variety and most quantity of any rock hunting location globally.
Sweet Home Annual
Rock-Gem & Mineral Show
Dealers, Raffle, Demonstrations,
Door Prizes and More
Admission: $.50
Children 12 and under:
FREE When Accompanies by an Adult
1641 Long St.
Sweet Home, OR 97386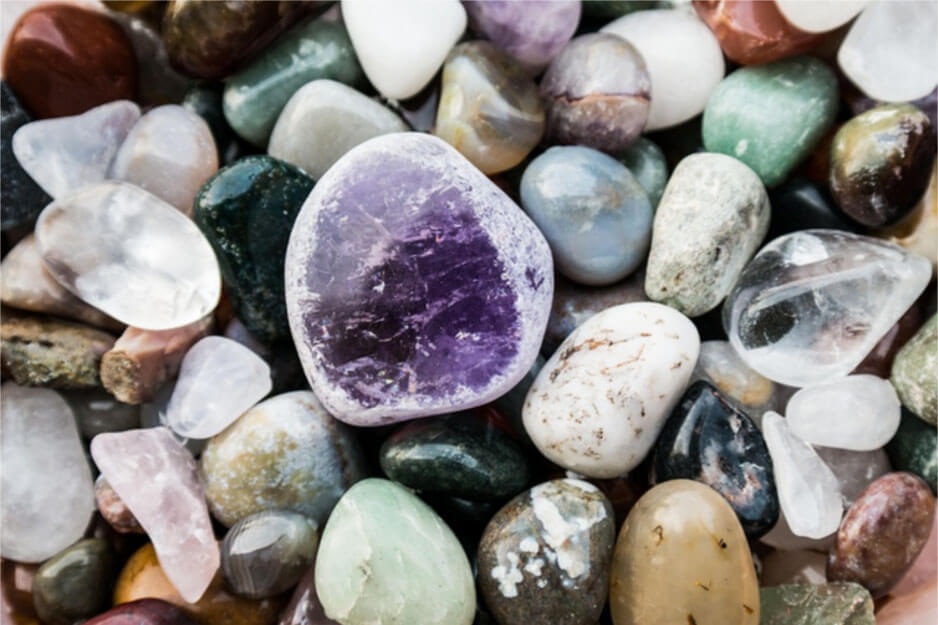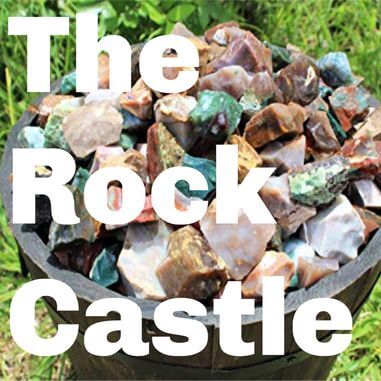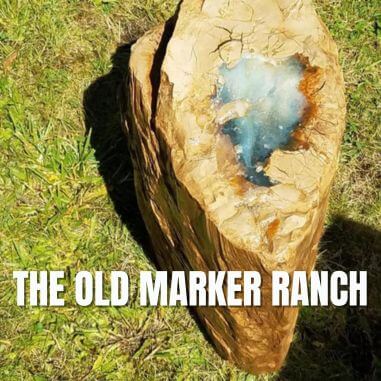 Happy Sweet Home
Rock Hounding!